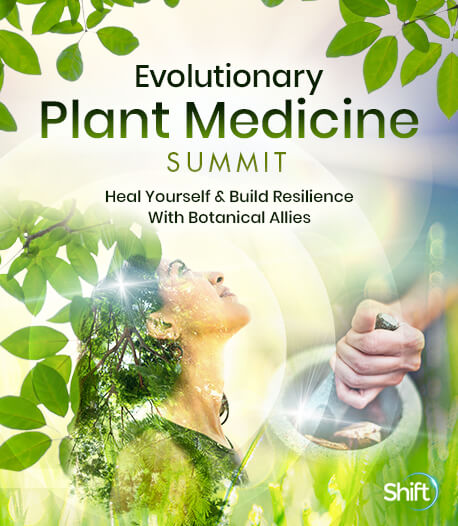 Program & Replays
The live summit is over. However, you can still get the recordings and transcripts of all the summit sessions. Upgrade to receive unlimited access to the inspiration, resources, and powerful practices presented by the experts featured in the Evolutionary Plant Medicine Summit series.
Thousands of people like you from around the globe are gathering together to learn the latest research-backed botanical strategies to calm anxiety, build resilience, manage pain, and heighten consciousness.
Some of the world's leading botanical medicine experts, health practitioners, and luminary educators — including the next generation of herbalists who will be shaping the future of herbal medicine — will share deep insights and proven practices that will help put you on a powerful path to system-wide health and wellbeing.
You'll be in good hands with our co-hosts, who represent the dynamic present and future of plant medicine:
Dr. Marc Halpern, founder and president of the California College of Ayurveda, and co-founder of the National Ayurvedic Medical Association
Emma Farrell, plant spirit healer, shamanic teacher, and author
Selima Harleston Lust, clinical herbalist, astrologer, and co-founder of Iwilla Remedy
Enjoy this special series and discover the many ways you can call upon the wisdom of the plant kingdom to address emergent issues.