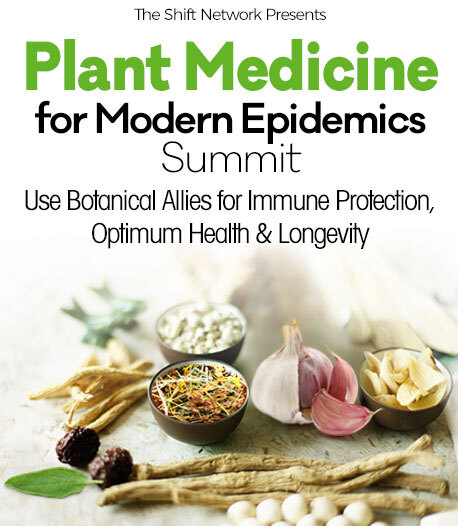 Program & Replays
You can still get the recordings and transcripts of all the summit sessions. Upgrade to receive unlimited access to the inspiration, resources, and powerful practices presented by the experts featured in the Plant Medicine for Modern Epidemics Summit series.
The Plant Medicine for Modern Epidemics Summit series is an illuminating gathering in which thousands of people like YOU will learn the latest research-backed botanical strategies to boost their body's natural resistance to illness.
Some of the world's leading botanical medicine experts, health practitioners, and luminary educators will share deep insights and proven practices that will help put you on a powerful path to system-wide health and wellbeing.
Plus, you're in good hands with our summit host, David Crow, LAc, an acupuncturist, herbalist, and author with over 30 years of clinical experience. He's the founder of Floracopeia, a company that supports ecologically sustainable agriculture through the production of essential oils. As a trailblazer in the plant medicine industry, David is uniquely qualified to shower you with innumerable remedies for all that ails you.
Enjoy this special series and discover the many ways you can call upon the wisdom of the plant kingdom to support your whole-body wellbeing.